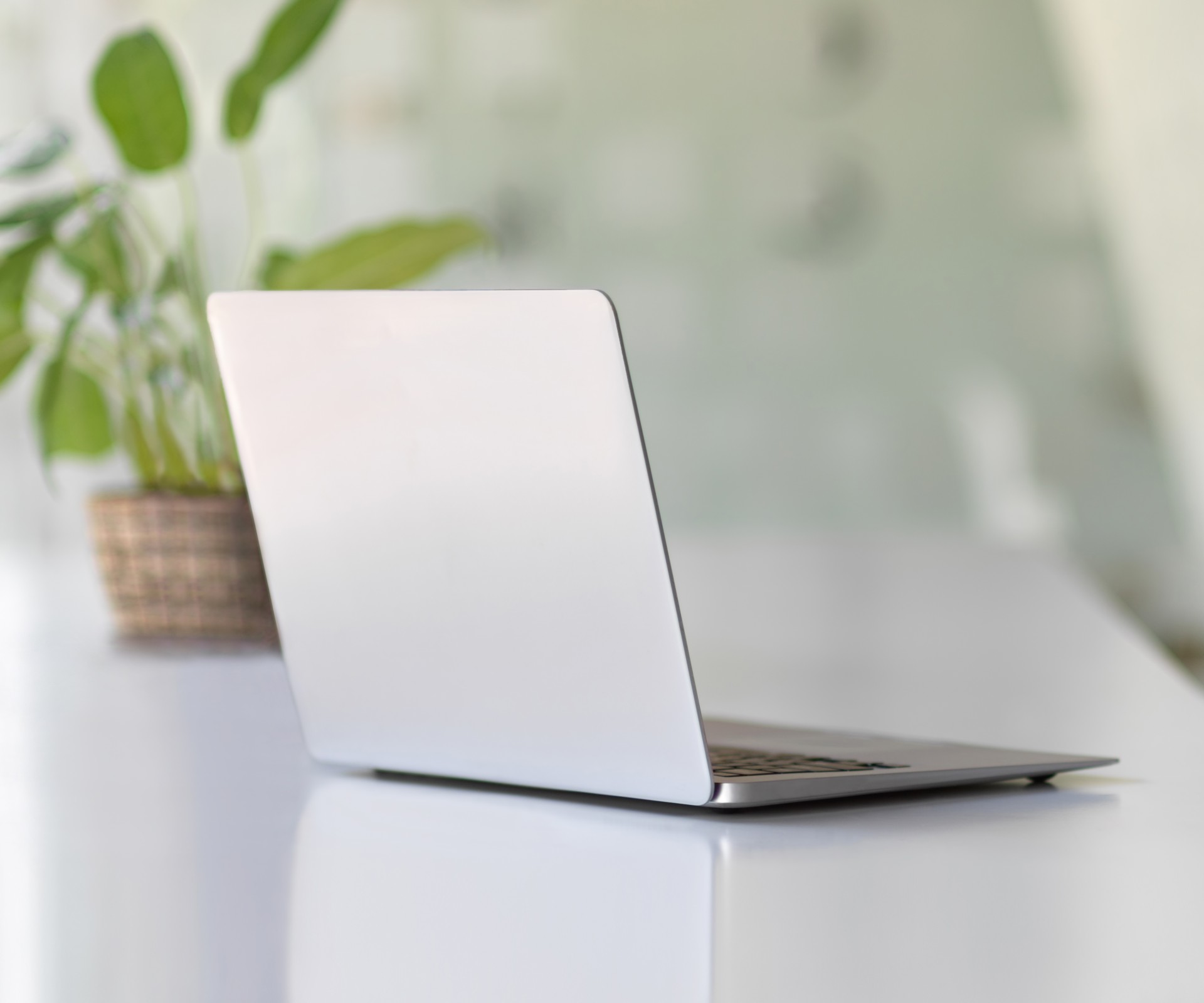 Doing a clean job even when working from home
For more feel-good atmosphere at the workplace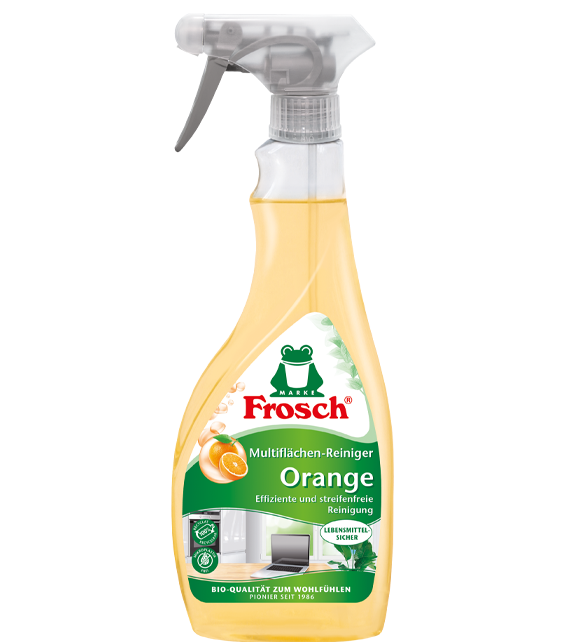 You can use the Multi Surface-Cleaner Orange for cleaning sensitive surfaces.
Show product
The pleasantly scented Dishwashing Gel Raspberry Vinegar gives your surfaces and rooms a wonderful fresh.
Show product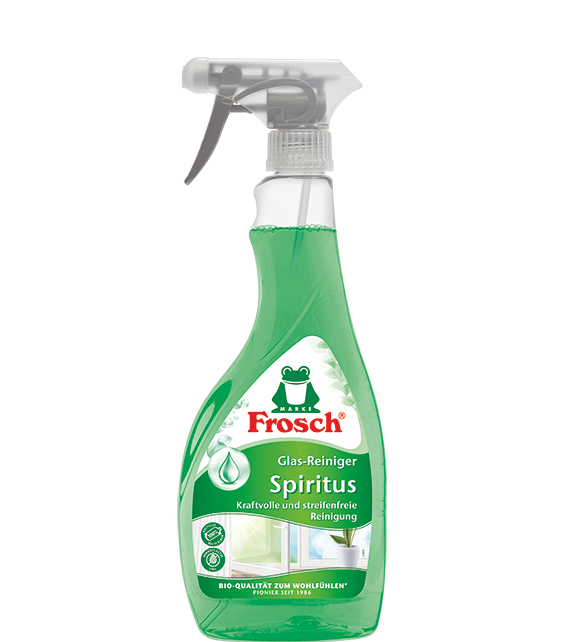 With the Glass Cleaner Spirit you can clean all your glass surfaces and mirrors gently and streak-free.
Show product
In recent years, many of us have discovered working from home as an alternative to the office. This not only means you don't have to commute, you're literally one step away from enjoying your evening. But where people live, eat and drink, crumbs, dirt and greasy fingerprints are not far behind. And that's why our workplace also deserves a thorough clean every so often.
What do I need to clean my home office?
To clean your workspace, you only need a few cleaning products and tools that make it easy for you to get into even the smallest crevices of the keyboard and give all surfaces a gentle clean.
A lint-free cloth, such as one made of microfibre
A dish towel, also lint-free
Reusable cotton buds (alternatively: a toothpick and a cotton pad)
A brush
An eco-friendly cleaning product
And eco-friendly washing-up liquid
A small bucket of water
Before you start cleaning and since you're using liquids, please unplug all cables from your devices and sockets. And while you're at it, clean the cables as well. To do that, use a slightly damp cloth and an eco-friendly washing-up liquid.
To do this, use a damp, reusable cotton bud and an eco-friendly cleaner, such as the Frosch Multi Surface-Cleaner Orange, and first clean the keys and then the spaces between the keys. Finally, give the keyboard and the surrounding area another swipe with a damp cloth. You can absorb any residual moisture with the dish towel.
If you're worried about using a cleaning product on your sensitive monitor, you can use the eco-friendly Frosch Multi Surface-Cleaner instead. It cleans all surfaces very gently and thoroughly. But to be on the safe side, always follow the device manufacturer's recommendation.

The mobile phone
Whether in your private life or at work, your mobile phone is with you all the time. And this means that it's surface collects dust and is a breeding ground for germs. There is more dirt and about three times more germs on a mobile phone than on a toilet seat. It is therefore extremely important to clean it regularly. The best way to do this is to use a damp cloth and your Multi Surface-Cleaner. Dirt in the recesses on the casing, such as in the connector of the charging cable or around the camera lens, can be removed carefully with a toothpick.
The tabletop
Finally, we clean the tabletops your devices are on. For the tabletop, use a damp, lint-free cloth and the well-scented Frosch Dishwashing Gel Raspberry Vinegarl. A special glass cleaner, such as the Frosch Glass Cleaner Spirit, is best for glass tables.
How do I create a pleasant atmosphere in the workplace?
Keeping work and private life separate and keeping things clean and tidy at the same time is not always easy, especially when working from home. Here is a simple tip: Leave the objects you need for work and remove the rest from your study to avoid distractions. Then add to your workspace an item that brings you joy and makes you feel good when you look at it. And speaking feeling good: Plants as well as regularly opening the windows will help you keep a cool head and freshens up your living and working area.