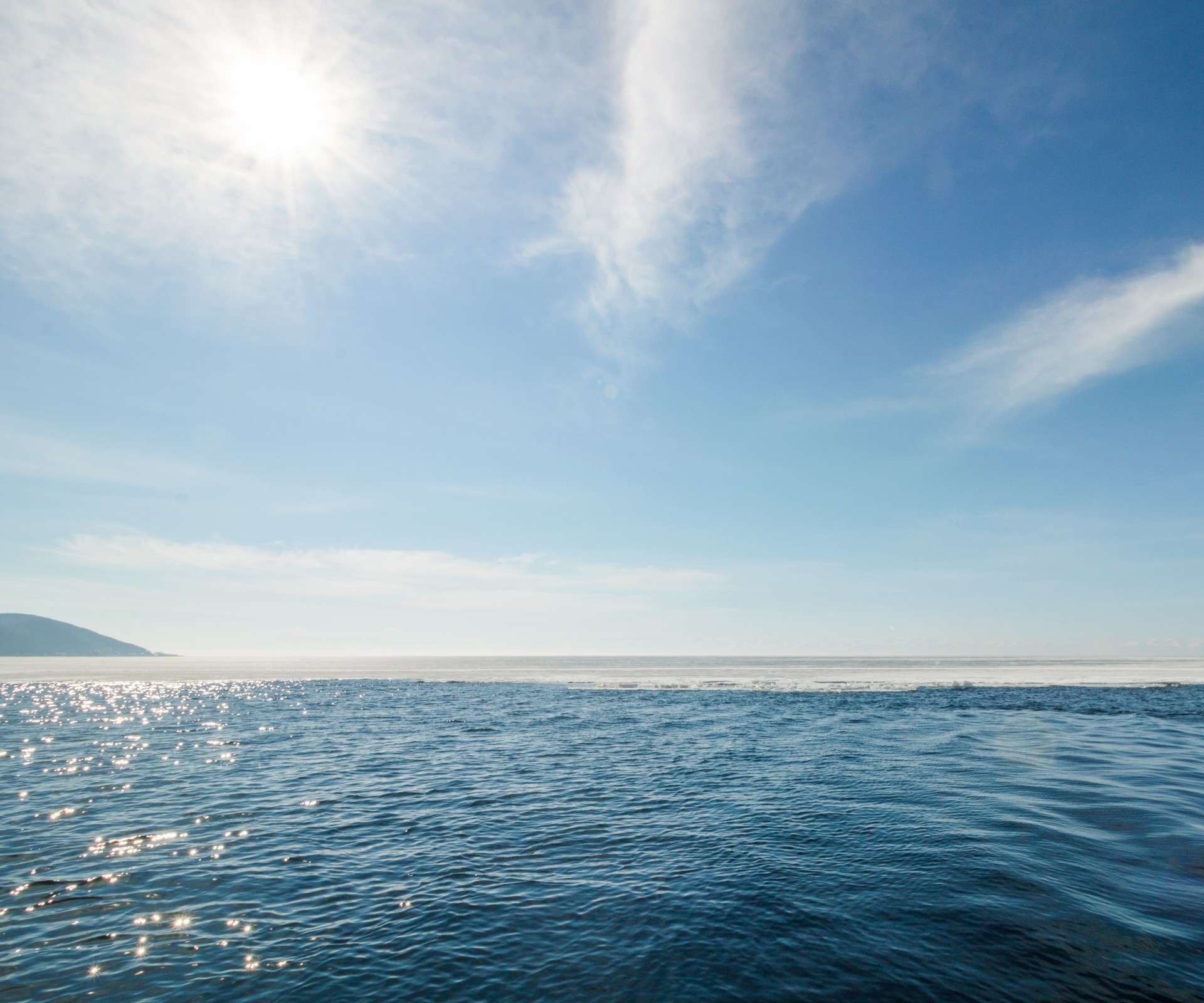 The circular economy
Frosch products are designed in line with the principle of circular economy – from the formulation to the packaging.
100
Percent
Frosch bottles are made of recycled plastic – so-called recyclate.
36
Years
From the very beginning, Frosch has relied on plant-based formulas. This means the brand has been using renewable raw materials since 1986.
360
Degree
At Frosch we follow a true circular economy principle, i.e. we design our products holistically so that they can be maintained within a closed recyclable material cycle.
Together with you
We hold the recycling world record
We live an outstanding energy-saving circular economy for climate protection and the maintenance of biodiversity.
Reinhard Schneider, CEO of Werner & Mertz GmbH